Producing eye-catching design artwork since 2005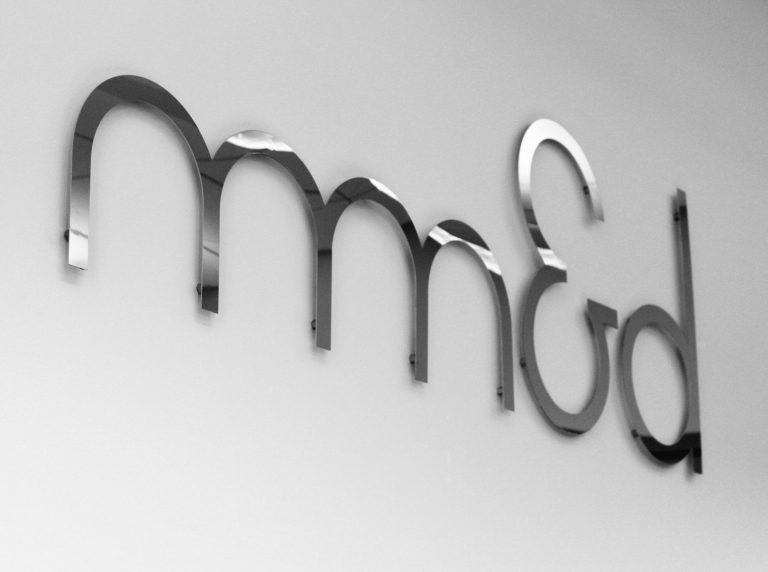 MMD started from humble beginnings in 2005. The brain child of Gavin Hatton and Mark Skirving, two old art college friends, the business quickly began to forge a reputation as one of the regions leading design agencies.
With trends moving fast in our industry (a lot has changed since 2005), we invest to ensure we have a team of skilled professionals that are innovative and responsive to changes in technology and the way people view media. MMD stands for 'multimedia design' which highlights the diverse skill set of our staff and our flexibility to the customers needs.
We have great links with Teesside University when it comes to recruiting local talent and also offering CPD opportunities to our current staff. Services we offer include graphic design, print, website design, event management and PR.
We are passionate about what we do and always aim to build lasting relationships with our clients by exceeding expectations.
Location, Location, Location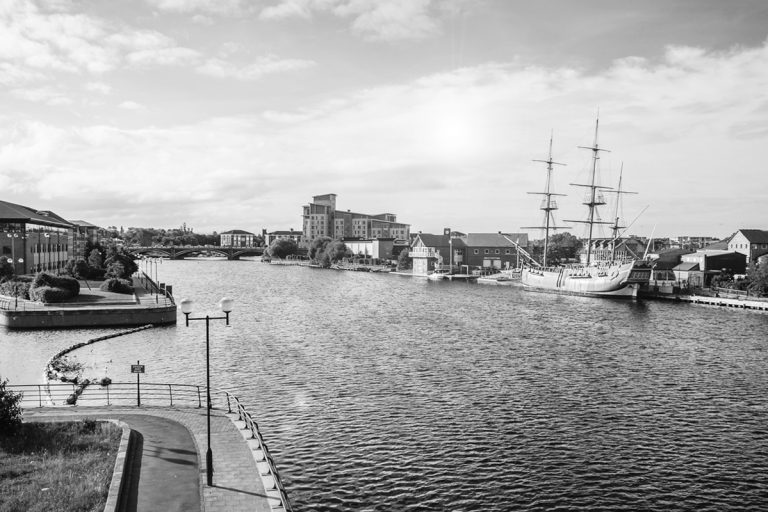 We are based in Stockton-on-Tees, an ideal location to access towns across Tees Valley as well as the nearby cities of Newcastle, York and Leeds.
Stockton is very much a town on the rise with an abundance of new micro-pubs, an extensive festival and events programme and an exciting new theatre and hotel currently under construction. We love to call it home.
Whilst we are very much a Northern agency, we are proud of the companies we have supported both nationally and overseas. The nature of our work and the improvements in technology allow us to attract clients from all corners of the globe.