Print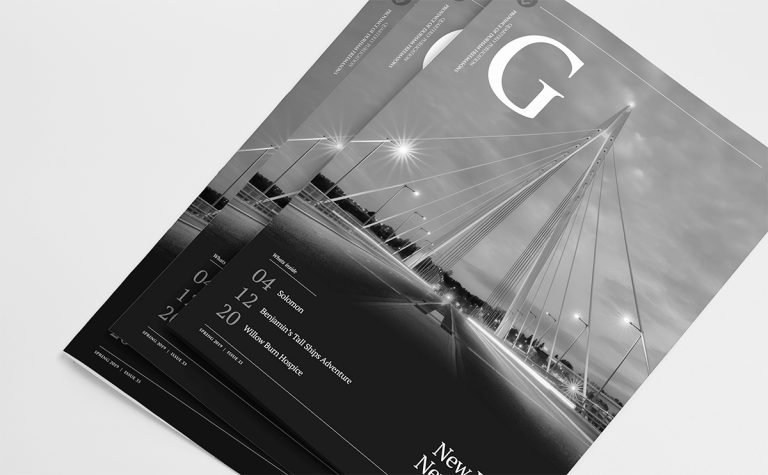 Once you have a strong brand you then need high quality print items to further engage with your customers.
Led by Gavin Hatton, our design and print team have over 30 years experience in producing creative print items.
We can design and print items such as company brochures, corporate folders, business cards and office stationary and ensure they are consistent with your branding. We have a wide range of print samples which we illustrate the quality of our work. Please get in touch to find out more.
Advertising Campaigns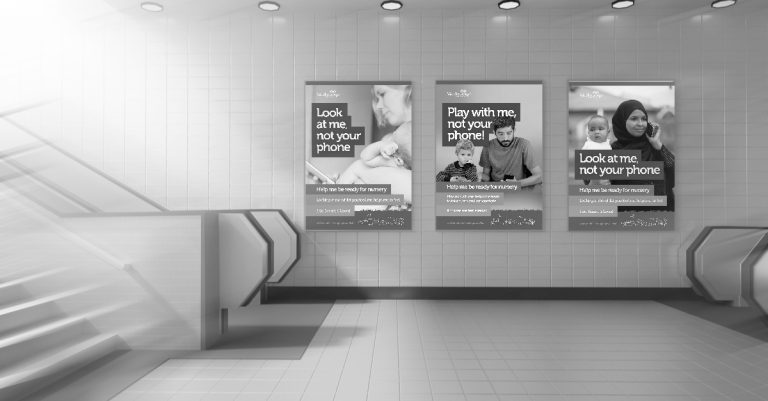 We understand that the way businesses advertise is ever evolving. If you are offering a great product or service but fail to advertise in the right circles you may be constantly chasing your competitors.
We have great links with national advertising partners where, with engaging artwork, you will reach a large audience of potential customers.
We also offer a range of online only adverting where artwork is produced to the correct specification no matter what platform it is to be used on.
Signage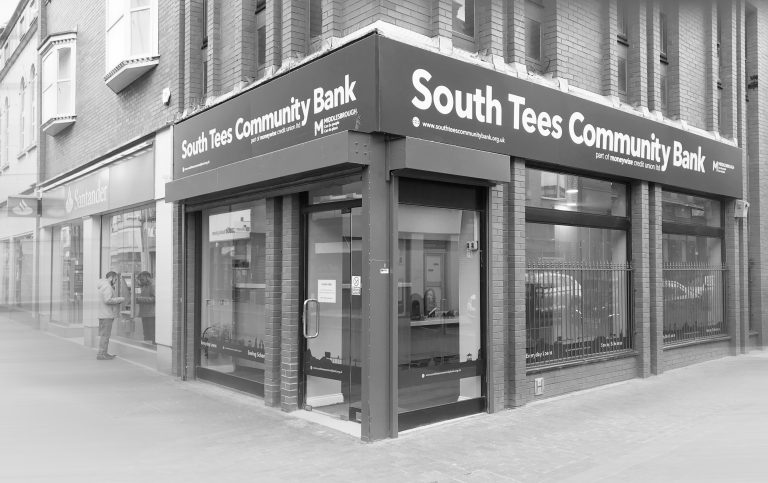 Signage is often an overlooked aspect of adverting. If you have real estate with space available to promote your business why not use it?
We also have a wealth of experience in terms of internal office signage. If you are looking for signage to match your branding and impress clients we can run through a number of options.
We have created signage for many businesses and are more than willing to visit your site to discuss options.
Vehicle Graphics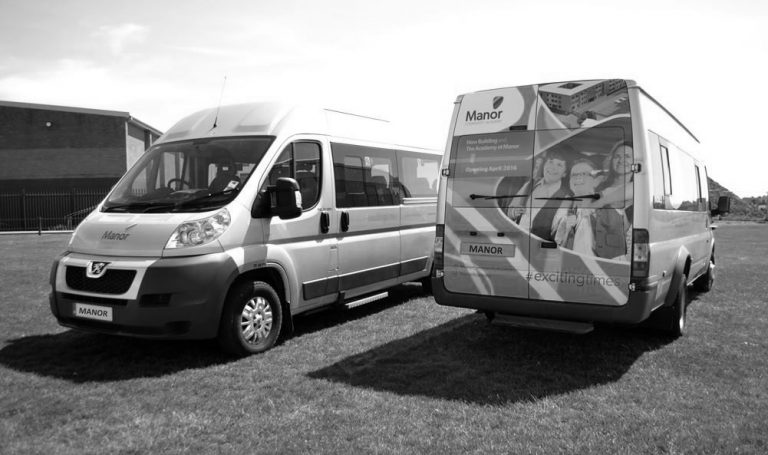 One of the best ways to advertise your business is on the road. Whether a single vehicle, or an entire fleet, we can design and fit a range of vehicle graphics to match your company branding and promote the products and services you offer.
There are many ways of designing and fitting the graphics including full vehicle wraps, vinyls or magnetic stickers. Please get in touch for more information.