School Logo Design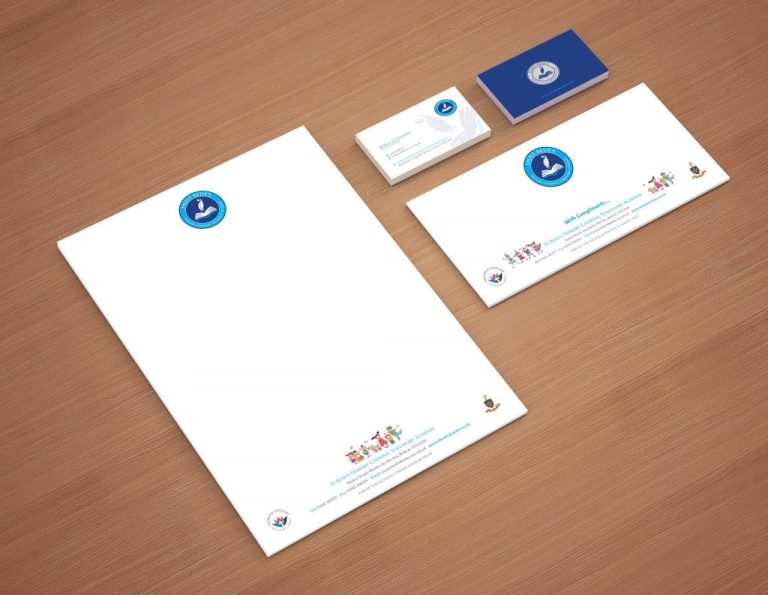 Your school logo is an integral part to your school identity. At MMD, we pride ourselves on designing beautiful, bold logos that schools can be proud of.
A high quality logo portrays the image and quality of the school it represents. A carefully designed logo should respect the pride of your school's history while also looking to the future of your school. Judgements and opinions are formed on how your school is presented and the logo is often the first thing people see.
We will work with you to audit how the logo will be used. Consistency is key when building a strong school brand and as part of our logo design process, we will develop a 'branding toolkit' to ensure that all communication, whether online or in print, distributed by your school is delivered in a consistent manner with clear and unified messaging.
Whether you are a new school creating an identity from fresh, or an established school looking to refresh, we will work with you to produce a quality brand.
Modernise a School Logo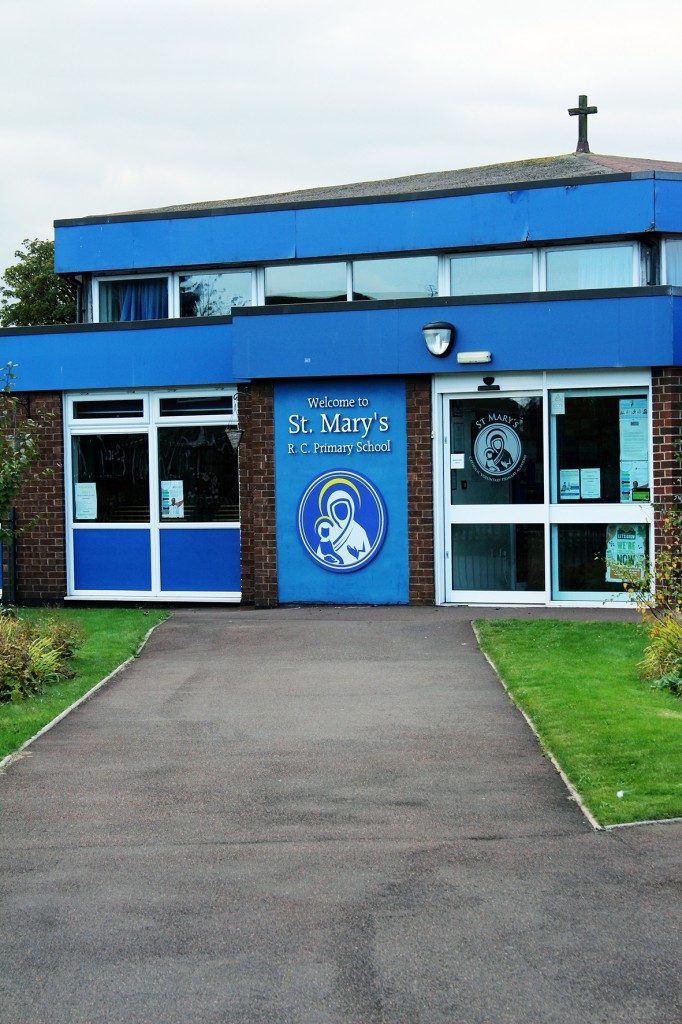 Over time, many schools find they need to modernise their branding by updating their school logo. A refreshed logo should simultaneously refer back to a school's history while also communicating their commitment to a positive future.
The way logos are used has changed considerably in the last 20 years. With the increase in digital marketing, it is important a school logo looks great both online and in print.
Introducing changes to a logo can be a complicated process, particularly in schools. We are used to working with staff, students, parents, school governors and the wider school community when refreshing a school logo.
Our creative team have years of experience in refreshing school logos to give a modern, vibrant brand.