Consider us part of your team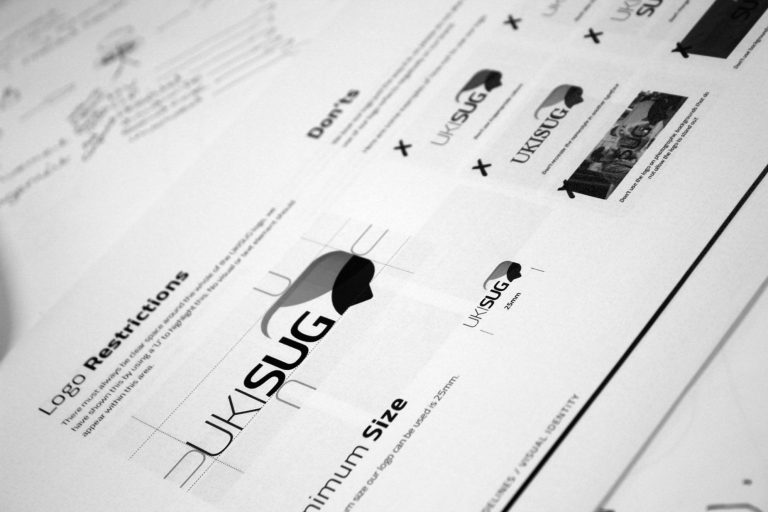 We will work with you to ensure every aspect of the project reflects the vision and values of your business.
It will be our responsibility to develop your brief with current trends and keep you up to date with advances in technology. Having experience in large-scale projects means we can offer suggestions on creative ideas that will improve the project further.
Meeting those involved in the project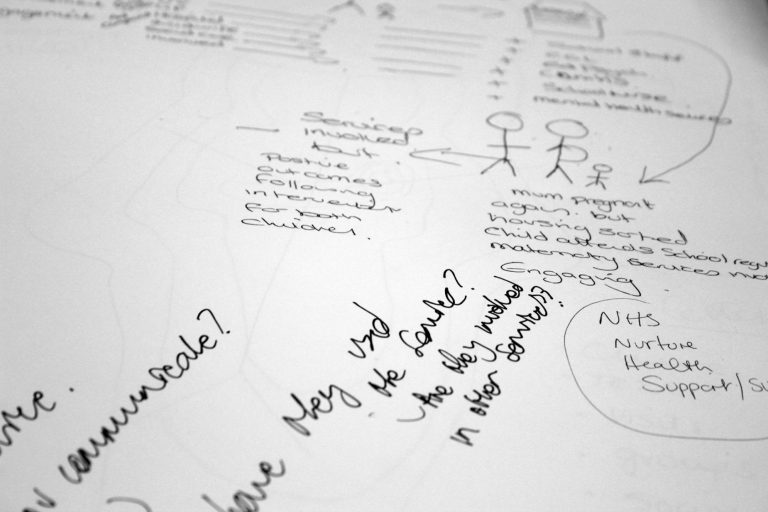 Our first step would be to meet those involved in the project in person. We feel this stage is crucial to learn more about the project brief and will be a good opportunity for both parties to ask any questions.
We have a series of questions that we ask before we start each project. These can be completed in person or online.
This is also a good opportunity to set project timescales. We will work back from your deadline, and set a date to each stage of the project.
Account Management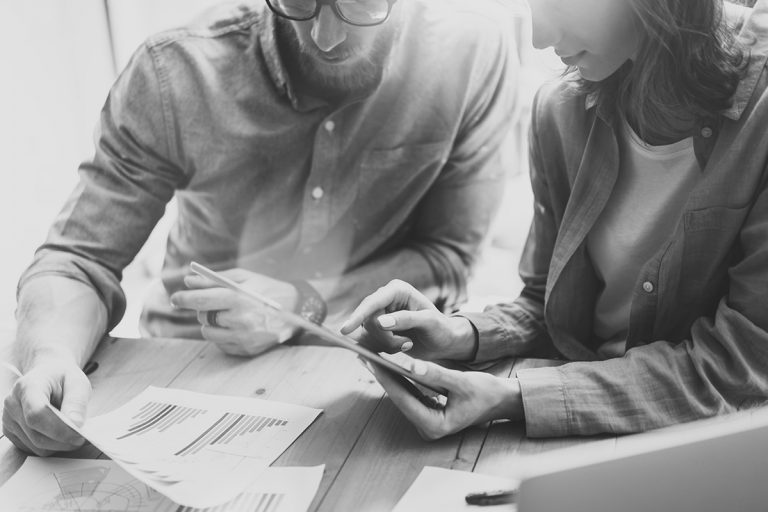 Working with the dedicated officer(s) from your business we'll carry out further development in conversation through to delivery.
Your Account Manager will provide clear communication on the project to ensure timescales and budgets are met. We have a personable team who are all available to answer any technical questions.
We believe in clear, transparent communication. We used shared cloud files that allow you to see live updates of your project in real time.
Your Account Manager will liaise with your project officer in terms of payments and contracts to ensure everything is built to specification.
Our promises
We will ensure that we remain at the cutting edge of all technologies used online.
For web projects we provide comprehensive training both in person and using step-by-step user manuals. We will work with you to ensure you have the full grasp of your new platform.
We aren't the type of agency that will charge every time we pick up the phone or meet in person. We want to build long-lasting relationships and if you want to discuss an element of the project, or something new all together we are more than happy to do so.