Logo Design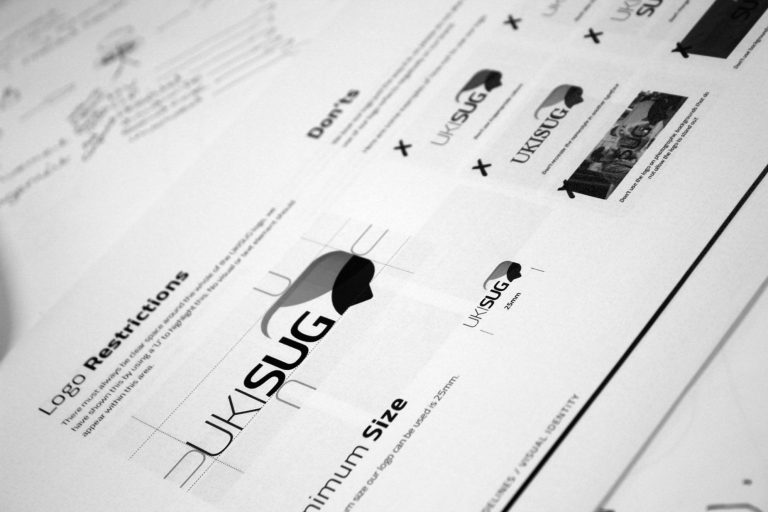 At MMD we are passionate about logo design and are proud of the successful brands we have helped create. Often the first thing a potential customer sees is your logo so you need to make the right first impression.
Since we started in 2005, the way businesses use their logo has changed dramatically. With the increased use of digital media, it is important that companies have a brand that stands out online. A dated logo may not represent your company values and leave you behind your competitors.
Once we have greater knowledge in what is needed for the project, our Design Director will discuss the brief with our design team. We will sketch through some ideas, deciding what will work well and what could be developed further.
Following the sketching process, we would begin designing the artwork. We generally supply three concepts to the client, but if our creative team feel there are other versions that would suit the project we may supply more.
Once the chosen artwork is signed off we would send over multiple file versions for use. Depending on the client, we often provide brand guidelines which allow you to educate your partners on how your new logo should be used.