Public Relations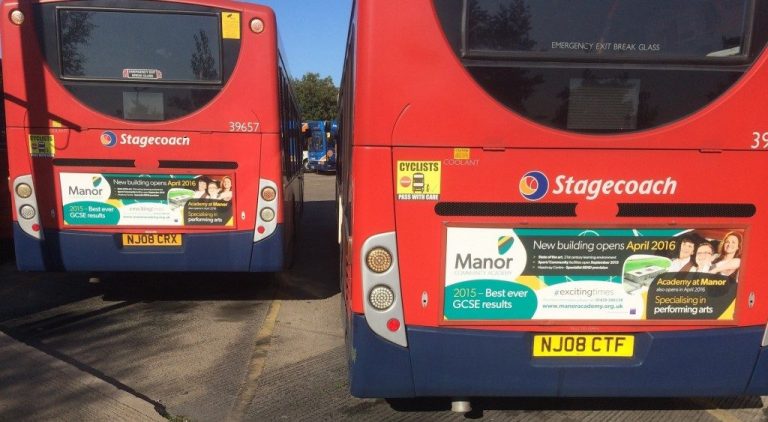 Do you have good news you want to promote about your school? Perhaps you have a new building opening, or have achieved some excellent exam results.
We will work with you to create a PR strategy depending on your school calendar. We can play for a full school year, but we can also be flexible enough to act upon short notice.
We have copywriters to help produce content excellent press contacts nationwide.
Contact us for information on how we can help spread the news of the great work you are doing at your school.