Sign Design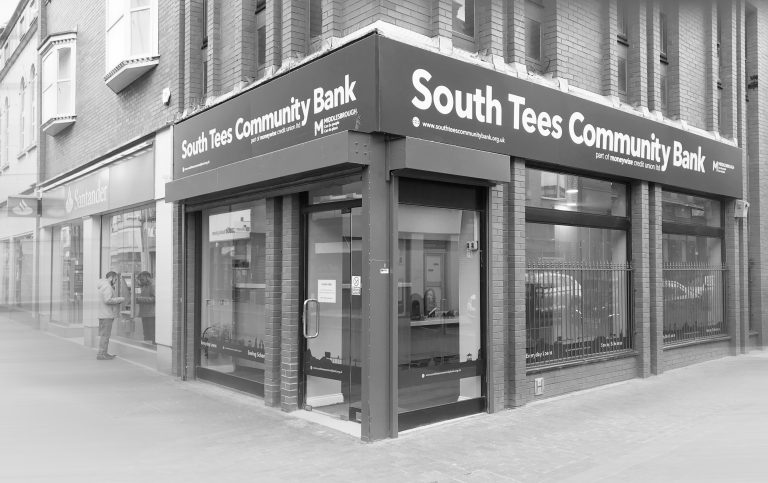 Getting the right design for your signage is crucial when it comes to standing out in a busy environment. Our signage design team are highly experienced in designing signage for a wide range of settings, from schools and offices, through to large-scale industrial sites.
It is important that any signage design represents your company branding. We use the design to build trust in your brand and present a consistent brand using a range of materials – within a new or existing environment.
Signage Production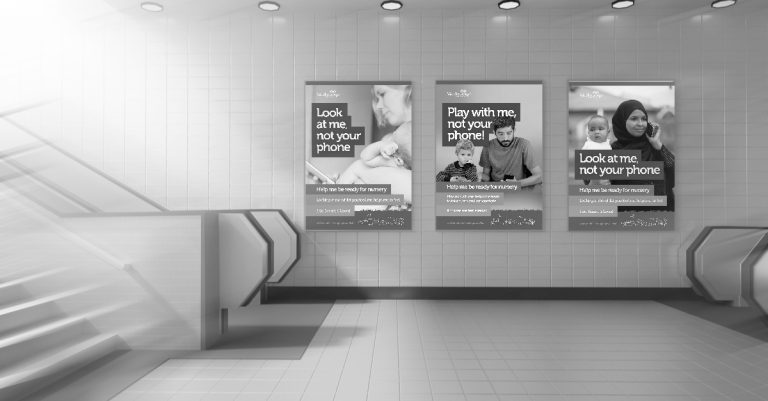 Once you have approved the designed artwork, this is passed to our printing team and printed on our state of the art printing equipment. We use the highest quality, durable and resilient materials that are the right fit for the environment they are going into.
We can use materials suited to your individual needs and budget. We are used to working in a range of settings, all which have different regulations for materials allowed.
Fitting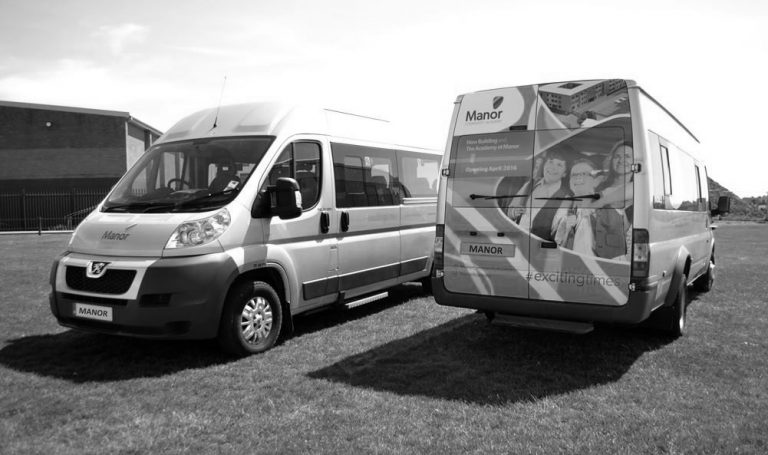 Your project manager will arrange delivery and installation at a time that suits your business. This may be out of hours to avoid large crowds in a built up area. Your signage will be carefully packaged and transported in one of our fleet vehicles.
Installation will be carried out by one or more of our experienced installers and will be in line with your on site health and safety legislation.
We are fully insured to be fitting signs on any site.