Vehicle Graphics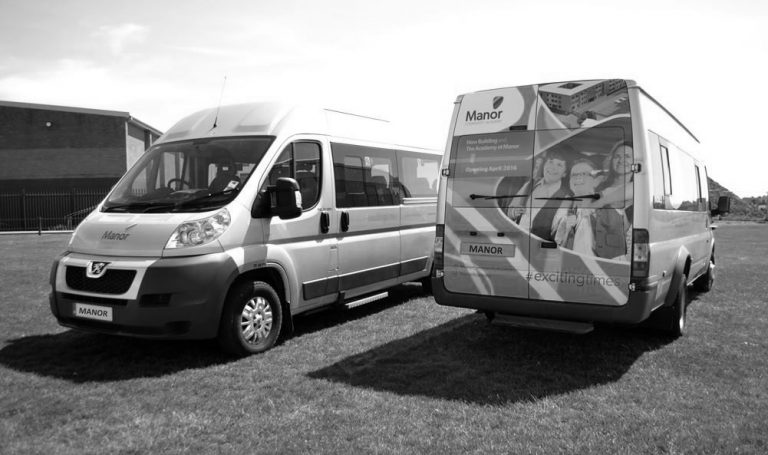 Vehicle graphics are designed, produced and installed by our experienced team of designers and fitters. We take great pride in ensuring the highest level of quality control from start to finish.
Whether you require simple one colour vinyls with business name and phone number, or a more comprehensive design incorporating digital print or complex branding designs, we can design a solution that makes your fleet stand out on the road.
We are experienced in branding all kinds of vehicles, from company cars, fleets of trucks, taxis, heavy goods vehicles and plant machinery. Contact us with the make and model of your vehicle and we can prepare a design to fit your requirements.
Vehicle Wraps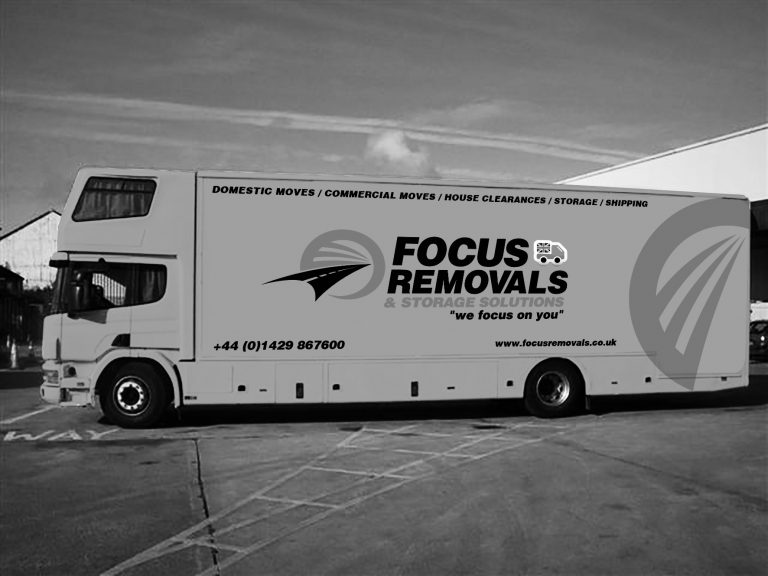 Vehicle wraps are commonly used for full or part vehicle colour changes or digital print designs.
Over the years we have wrapped a wide range of interesting items including bar furniture and boats. Wraps can take the form of either a simple colour change to freshen up the look of something, or a more complicated design based on your corporate branding.
We always use the highest quality materials that will stand the test of time and will be fit-for-purpose with the challenging UK weather conditions.