Bespoke Signage for your Workplace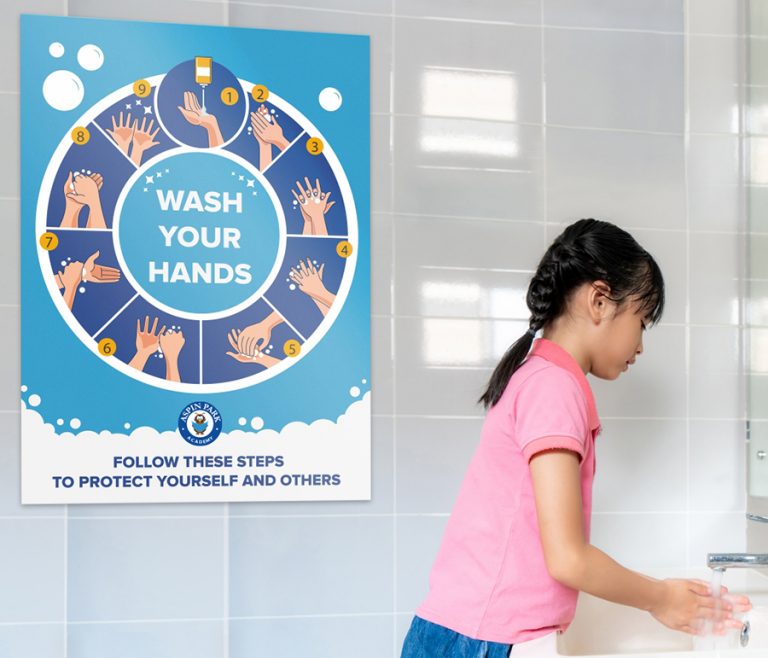 Like others, over the past few months we have had to make major adjustments to the way we operate. We work closely with many schools and colleges and they are having to plan how they will operate once they fully reopen in the coming months.
Many schools (and other businesses) are already looking at signage ideas to promote social distancing and other key messages in their work environment.
Some of the items we have suppled in recent weeks include:
Banner signage
Wall signage
Floor stickers
Floor stencils
High-vis jackets.
For more information, and to discuss your own workplace requirements please get in touch on 01642 955680.
Interested in this product?