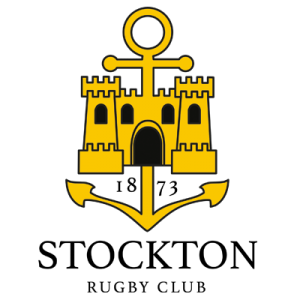 Client:
Stockton Rugby Club
Date:
Ongoing
Services:
Brand Strategy, Web & Digital, Design & Print
Visit Website
back to portfolio
Background
MMD are proud sponsors of Stockton Rugby Club. The relationship has been in place since 2005 with all MMD Directors actively involved in the community sports club. In 2015 the club moved grounds and MMD played a big role in marketing the new facility to include the clubs branding.
With the new ground, MMD have managed all of the signage requirements, both pitch-side and inside the clubhouse. For the clubhouse, a image collage was created to showcase the proud clubs history and also included Stockton Cricket Club, who are involved in the new partnership.
Programme design and print, social media support and various other graphic design projects have been carried out for the club. MMD also created the #ourtownourclub campaign which is used on all promotional material.